PenTen Ltd - In forests and cities
Forerunner in carbon-free economy and climate smart business
PenTen Ltd is dedicated to helping its clients to find new ideas, solutions, funding and co-operation partners. The consulting company operates in national and international markets.
The key areas of expertise include forestry, bioeconomy and sustainable development. The company has also extensive experience in regional development and creative economy.
PenTen Ltd is focused on supporting the work carried out by CEOs, executive teams and boards of directors. The work assignments may be connected to, for example, the preparation of a strategy or business plan, organisational development, organisational changes or utilisation of different funding sources.
A wide network of partners ensures that PenTen Ltd can offer a broad range of expertise services in a flexible manner. From clients' perspective, the services are effortless because even larger assignments can be included in one contract.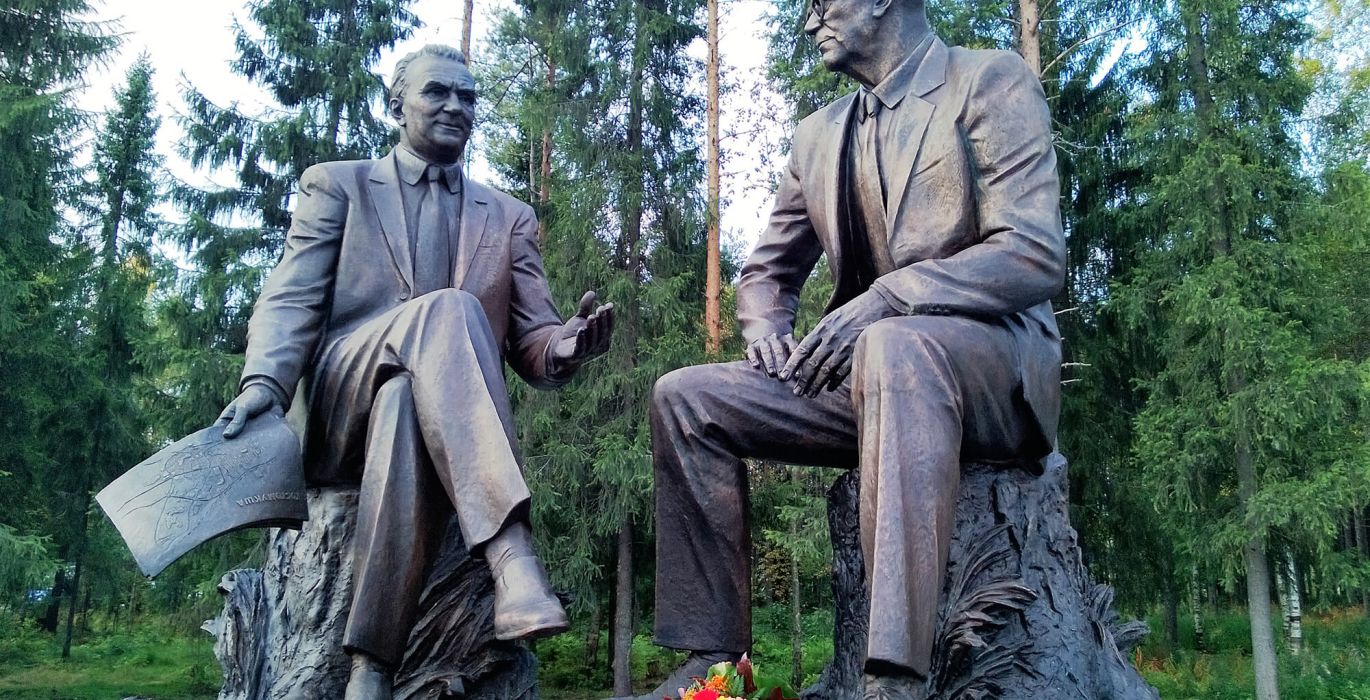 Public relations, forest and bioeconomy
Feasibility studies
Expert surveys
Presentations
Newspaper and journal articles
Speaker and moderator services
Submit an offer request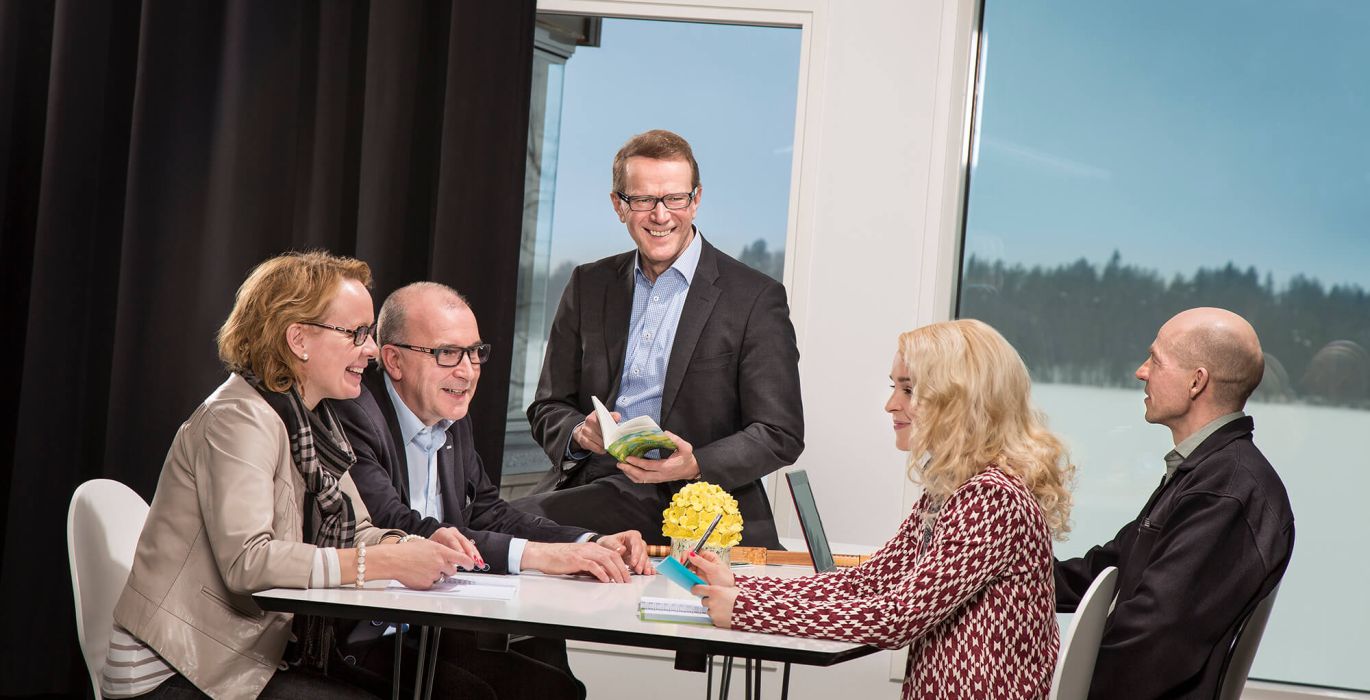 Management consulting and decision support
Roles of and co-operation between the board of directors, CEO and executive team
Management coaching and training
Organisations' development processes and performance evaluation
Submit an offer request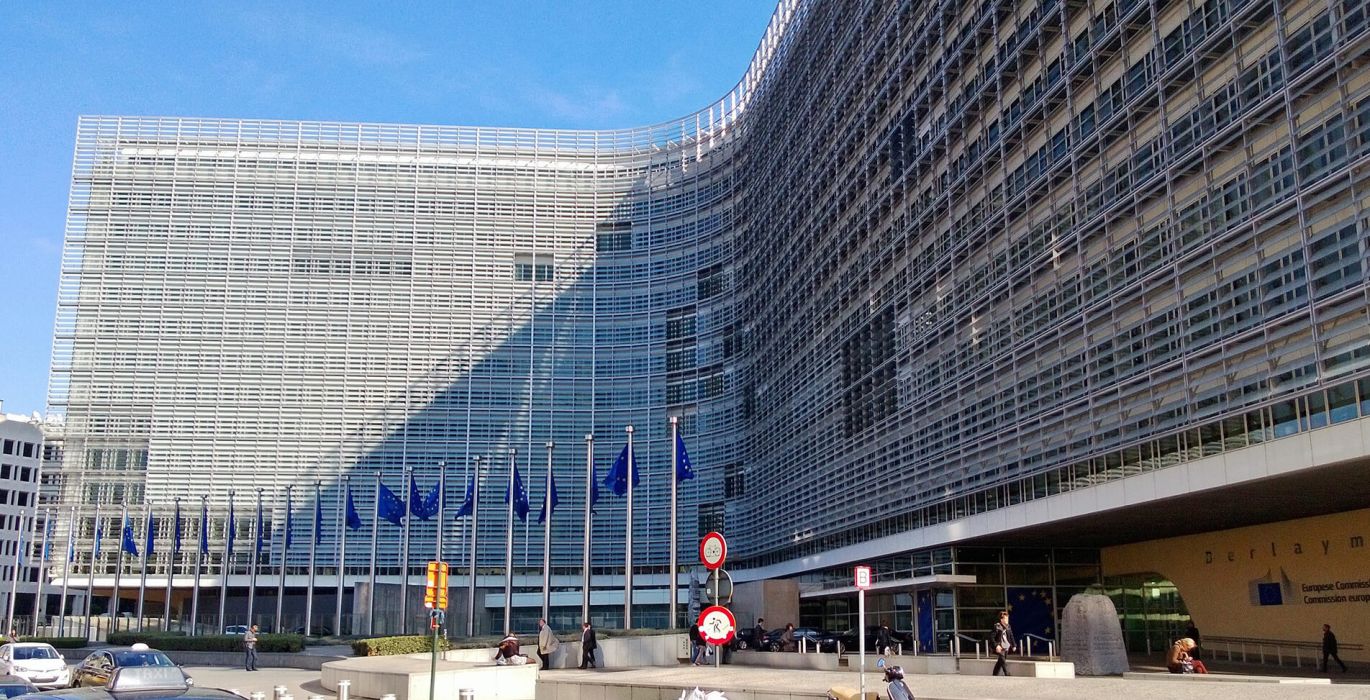 Networks and funding arrangements
Utilisation of national sources of funding
EU structural funds, direct EU funding
Foundations and funds
Equity investors, capital funds
Property development
Consulting in company acquisitions, identification of potential buyers and sellers
Submit an offer request
Submit an offer request
Are you looking for coaching, networks or support in making decisions? Leave an offer request and let's move together to the next level.